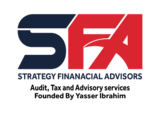 Our Company
Strategy Financial Advisors (SFA) we are certified accountants & consultants located in Cairo, Egypt and Dubai, UAE.
We are professionals committed to provide high quality of services in the field of accounting, auditing, corporate services, tax consultancy and business support services. Our practice is strongly founded on a philosophy of providing the most effective, efficient and transparent service that delivers value to our clients… View More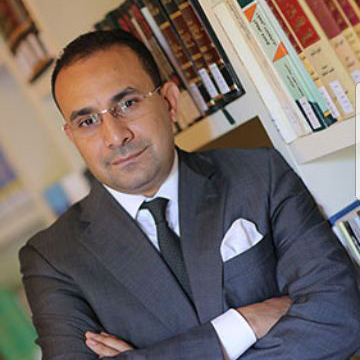 Having worked closely with them, I have found them extremely professional and providing an excellent service. I am therefore always confident in referring my network to them in the knowledge they will always receive the best advice and be properly looked after.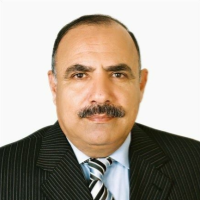 He provided an outstanding services for our entity with strong focusing in improvements. His expertise are an incredible assets to our organization. I would strongly recommend him to someone requiring a professional financial consulting services.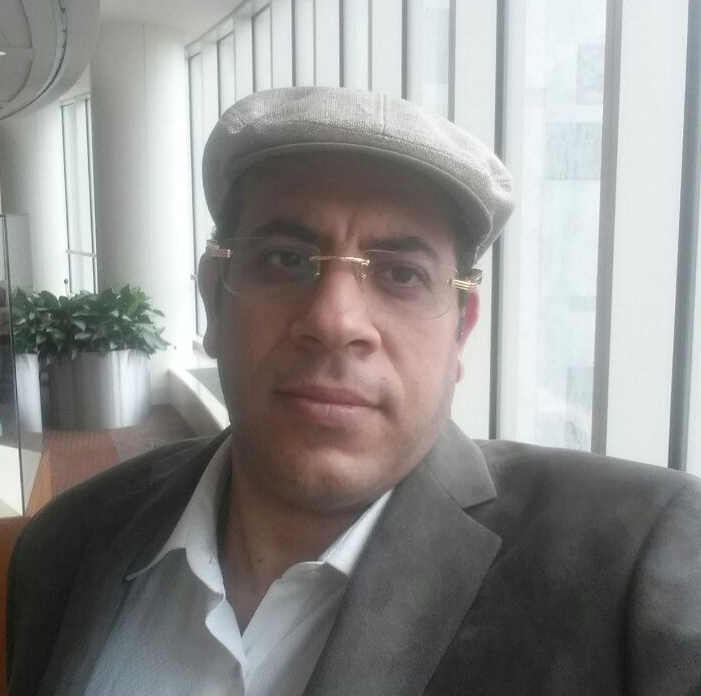 I've been lucky with SFA. I've worked with several others, and SFA has been the most flexible internally and most willing to work with us to provide us valuable services that we never had before.
Latest Articles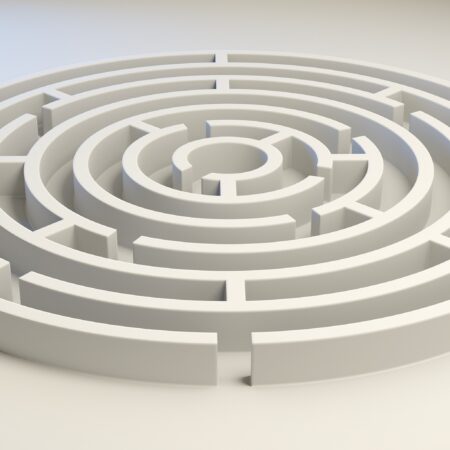 The corporate world seems to be changing rapidly, and the accounting and finance industry is no exception. Gone are... read more
Clients' we Served