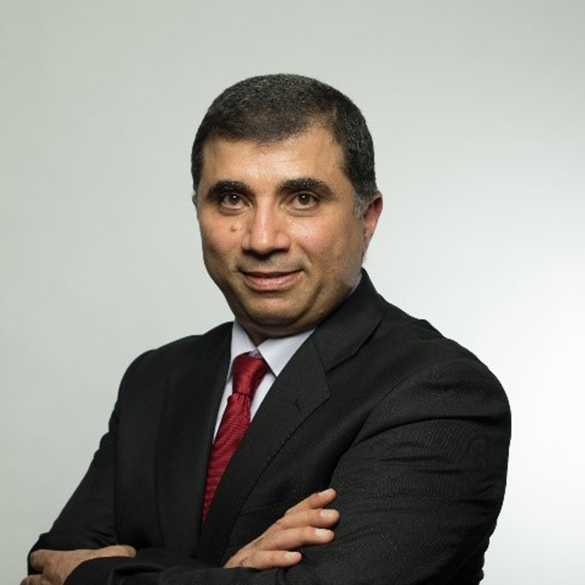 Amr Arafa Hassan
Managing Partner – Egypt, UAE
---
More than 20 Years experience in the Audit and corporate advisory. Including 8 years with "Big Four" in the region and gulf.
Remaining with leading financial institutions in the gulf (Kuwait and United Arab Emirates), internal Audit, Corporate advisory and Debt Capital Market.
Key – experience and responsibilities:
Audit, accounting and tax for more than 100 entities: large regional Institutions including Due diligence, such as Pharmaceutical , Petrochemical ,soft drinks , steel, textile and other manufacturing industries , in addition to trading , services and governmental related bodies. 
Accounting: includes planning, design, implementation and automation.
Tax Problem solving for local and international groups of companies.
Risks and Compliance: Covers credit, operation, market, and controls including corporate governance and compliance.    
Problem Solving and business reengineering valued: more than USD 550mm as roll of planning and implementation in changes during the period.
Restructuring and Syndication Advisory on behalf of large Corporates: valued USD 6 bn includes structure, restructuring, legal documentations and implementation.
Academic qualifications:
Masters in Finance – United States of America.

Bachelor of commerce – Accounting Major – Ain shams university – Egypt.

Certified Public Accountant CPA and Member of AICPA since 2006.

Certified Islamic Professional Accountant (CIPA) in 2007.

Member of Egyptian society of taxation – (M EST).

Member of Association Tax Technician (ATT) – UK since 2018.

Registered Certified Accountant – Egypt.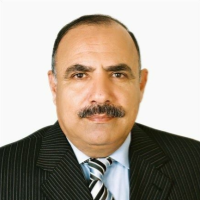 He provided an outstanding services for our entity with strong focusing in improvements. His expertise are an incredible assets to our organization. I would strongly recommend him to someone requiring a professional financial consulting services.