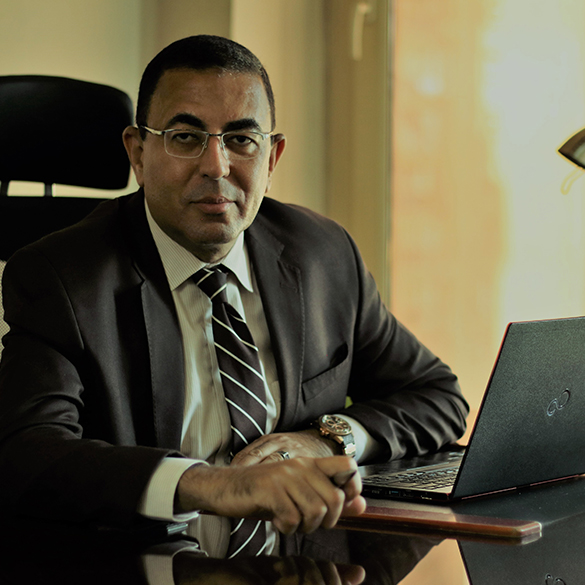 Yasser Ahmed Ibrahim
Founder – "1990 – 2017 Rest in Peace" - Egypt
---
More than 20 years of experience in the field of accounting, auditing and financial consultancy with leading firms in Egypt and Gulf countries. Running audit, accounting, and financial consultancy firm since 1997 with average of 30 employees.
Key –experience and responsibilities:
– Manage more than 100 local and international clients for audit assignments along with related regulatory reporting to owners, shareholders and governmental entities.
– Tax deceleration preparation for majority of the assignments.
– Tax advisory services of the clients with great achievement.
– VAT expert covering Egyptian & GCC Law requirements.
Professional qualification:
Registered Certified Accountant – Egypt.
Fellow of Egyptian Society of Accountants & Auditors.
Fellow of Egyptian Society of Taxation.
Register of Egyptian Central Bank.
Register of financial Supervision Authority.
Register of Authority Central Accounting.
Academic qualification:
Diploma in auditing and taxation – Egypt.
Bachelor of commerce – Accounting Major – Ain Shams University – Egypt.
---
Transaction advisory services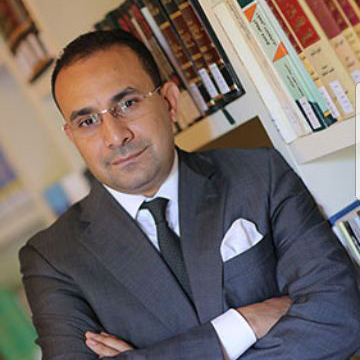 Having worked closely with them, I have found them extremely professional and providing an excellent service. I am therefore always confident in referring my network to them in the knowledge they will always receive the best advice and be properly looked after.